DJ Stormi E. ~ The "Back N Tha Day" Show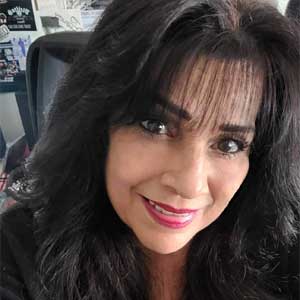 Stormi E is broadcasting out of Denver, Colorado, USA. Her show is titled "BACK N THA DAY" and features her special blend of Oldies but Goodies and Old School Hip Hop. She has been broadcasting for many years on several different radio stations and has recently joined our DJ line-up. We are fortunate to have her with us here on this musical cruise.
Stormi is involved with the local Denver and surrounding area social Car Clubs and with community organizers. She takes her radio show to the streets and gives us the happenings and the 411. Stormi has gained a large following and she stays true with consistently high-quality shows and great music mixes. We invite you to check her out!