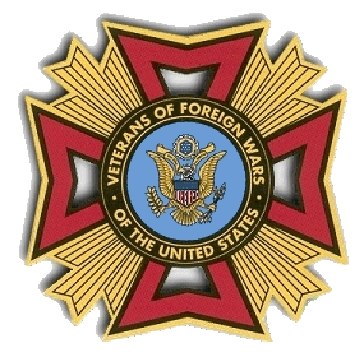 Vietnam Era Music 1965 – 1970 uploaded 2/3/19
All Vietnam Veteran, family and friends are Invited to Our First Annual VIETNAM VETERANS RECOGNITION DAY. Opening Ceremony with Guest Speaker, Congressional Medal of Honor recipient JOHN P. BACA to be held at Temecula City Hall, 41000 Main Street in Temecula, California 92590 on Saturday, MARCH 30, 2019 at 10 A.M.
Reception and additional activities will take place at the Temecula Veterans of Foreign Wars Post 4089, located at 28075 Diaz Road in Temecula. Please see the attached flyer and get your name in so that you can be especially honored with a beautiful certificate and pin. Register for the event and the Certificate of Honor by Email to COMMANDER@TEMECULAVALLEYVFW.ORG or call 909.241.4441.
We have recorded Four (4) Hours of Vietnam Era music for our listening entertainment. Click on the link "Vietnam Era Music 1965 – 1970" to hear our East LA Revue Internet Radio's musical presentation for our United States Veterans. Enjoy music by: Crosby, Stills, Nash, and Young; The Byrds; The Four Tops; The Supremes; The Toys; The Rolling Stones; The Doors; Cream; James Brown; The Temptations; Janis Joplin; The Dave Clark Five; Eric Burton and the Animals; Sonny and Cher; Martha and the Vandellas; The Young Rascals; Wilson Pickett; The Kinks; Them; The Lovin' Spoonful' The Elgins; Aaron Neville; The Four Seasons; Hugh Masekela; Sly and the Family Stone; Mel Carter; Sam and Dave; The Chambers Brothers; Steppenwolf; The Spencer Davis Group; Joe Cuba; LOVE; The Beatles; Desmond Dekker; Credence Clearwater Revival; and much more.

Recording Time - 3 hours. 55 minutes. 36 seconds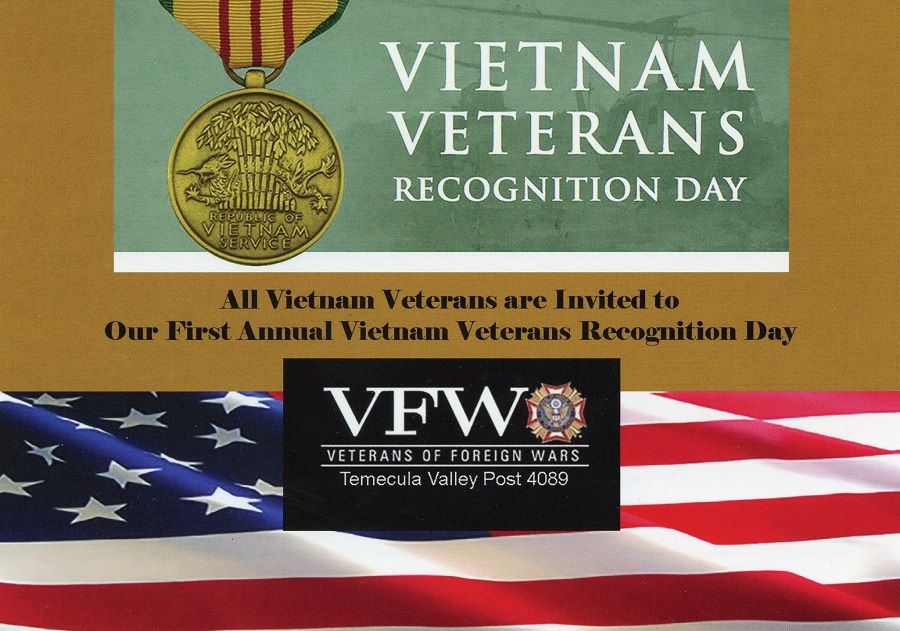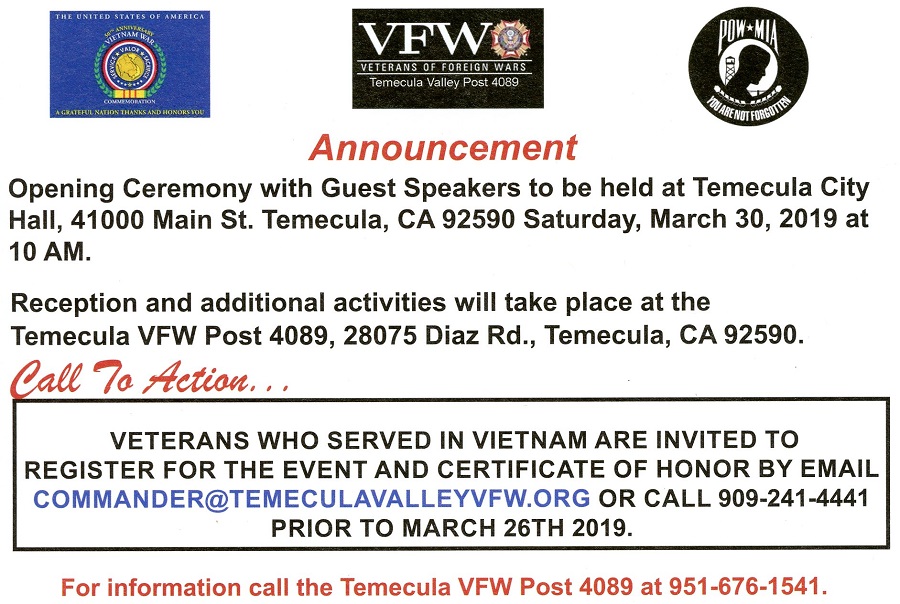 © 2004, All Rights Reserved - East LA Revue / Webmaster